Friday, January 18, 2013
Food at 6 or so until I go to sleep is my main thought in my brain. Not working out, not being good...just food. I keep thinking about what I can eat next; sometimes even sneaking a bad thing in. What the hell is going on? How can my mind be powerful enough to stomp this crap out of my mind. They are like little annoying gremlins that are egging me on to try make me eat. STOP. I want to do this and perhaps lose a few pounds. Damn gremlins.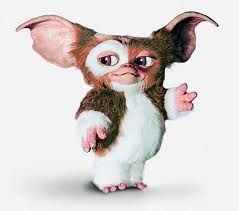 Best, Dave
PS. Message to self - Oh, and try to work out today and get off your ass.