Friday, January 18, 2013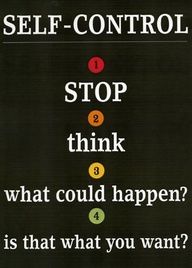 Today I am going to focus on me!!! I am going to walk 2 laps of the office every hour and walk a mile around the office at lunch. My food is planned and logged for the day. My mental health is good. I skipped my workout this morning and opted for more sleep (8 hours total). My energy level and body are thanking me for the extra rest because I feel wonderful. I will do my run tonight after work instead.
Have a Sparktastic Day my Friends!!!! Focus on yourself.