28th Week Weigh In
Thursday, January 17, 2013
things are going great!! sorry no video....i know i know, i'm slacken, lol.
so last week : 175.4 lbs
today: 174.8
not a big loss but i'll take it! i've been doing really great with my morning workouts and eating right. working hard to reach my goals and i know i'll get there!!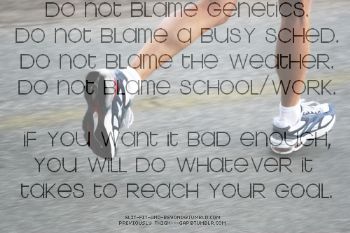 happy sparking!