Wednesday, January 16, 2013
This week has rocked!!
I have been doing good with my eating (umm except for yesterday. It was the first taco tuesday at the bar and I drank a wee bit more than I should have...whoops).
I spinned on Monday. I did a crazy hard bootcamp tonight. Same instructor. I absolutely love Jay. He is exactly the motivation I need to push myself. I let myself get tired and my mind quits pretty easy. Somehow he knows when I need to really crank myself up and magically starts yelling to go faster, harder, higher, whatever. I am planning on kickboxing on Friday!
Bootcamp was tough. Like REEEEALLLY tough. In fact. The warm up was hard. We lightly jogged for one lap around the track and progressively got faster for the second one. Yeah. Two laps. Almost killed me. I was dead last. And pretty slow especially at the end. But I finished.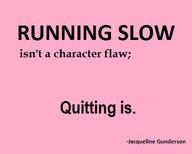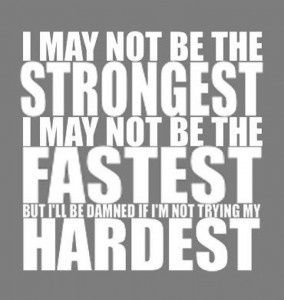 I have two friend who are really great as motivation buddies. They are go to all the classes with me. Apparently one of them is in a bet with someone else to work out 3 days a week and now we all make sure we all go!
I got my hair done yesterday. A trim. Some new swanky swoopy side bangs and what I thought was going to be a subtle highlight. It ended up a LOT lighter than I wanted/expected ... but I LOOOOOVE it! Makes me feel really pretty and just awesome.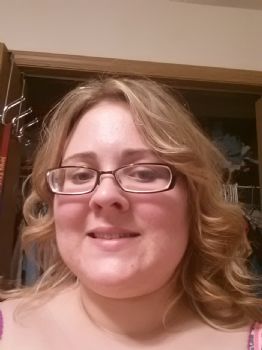 And the LBD I was telling you all about in my last blog. The tummy is the area that I have a problem with and I can't wait till I love it on!! It is super fabulous! Especially for 8 dollars!