Wednesday, January 16, 2013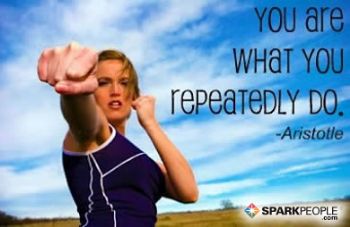 My blog keeps messing up. I type a whole bunch of stuff and then it is gone..
Anyways this picture is great..This is a trail run. I keep putting off my blog and then when I post it it is gone. Well I hope I can figure it out...