It's been 4 weeks, I am tired, I want to exercise like I want to, I am feeling the full effects of chemotherapy both the oral and the big time injections. The side effects are more a feeling of being exhausted than anything else so I count myself as fortunate.
I have been doing a lot of soul searching, as these situations often bring about. I found a great image and quote that sort of put it in words for me...
I know that there are plenty of people who are going through the exact same thing I am going through, the emotions, though are very different for everyone.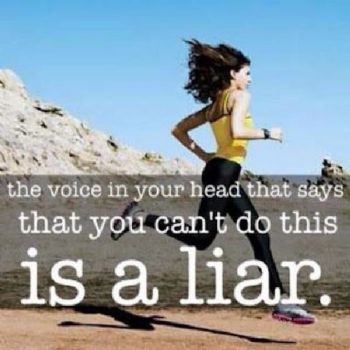 I am going to stop paying attention to that voice and make myself believe the other image I hold in my head of the ME I know myself to be. The me who is strong and independent and able to thrive.
So I am going to focus on the RIGHT and Positive me and not on what is the current situation I am in. I have needed the support I have gotten here, I am incredibly endeared by all your support- it has truly helped me get through all this.
I am changing gear, because to be honest with myself I am tired of listening to myself complain and confess how bad I feel. I am confused, a bit lost (Okay, more than a bit), but this is something I can deal with, it's not the first dance with this I have been through, as I know most of you understand in living and growing in your own journeys. I am tired of restrictions, that I know I have to live with for a while longer, but I am going to make the absolute best of what is available to me, what Sparks has offered and utilize every tool here on Sparks to regain my true me!
Cancer doesn't define me, I will not allow it to be a part of who I am and what I am doing in my life. So..... I plan on doing this...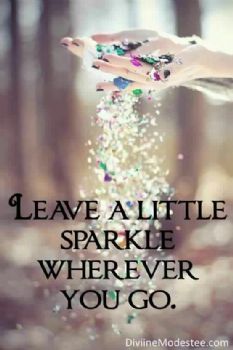 and a bit of this...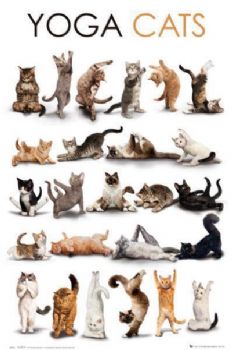 with my furball buddies.
and perhaps a bit of this...