A Stroll Through Time-Historical Highlights on a Timeline: c. 724 B.C.-c. 612 B.C.
Tuesday, January 15, 2013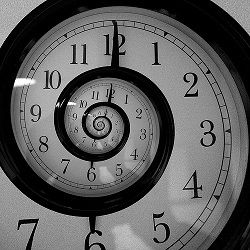 Timeline Tuesday: c. 724 B.C.-c. 612 B.C.
__________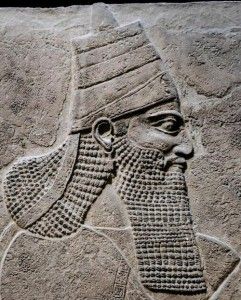 (Tiglath-pileser ruler over Assyria prior to Shalmaneser V)
c. 724-21
Assyria annexes Israel
_____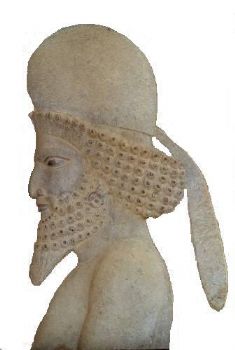 (Medean Man)
c. 708
Empire of Medes founded
_____
c. 669-63
Assyrians conquer Egypt: Second Babylonian empire established. Collapse of Assyrian empire.
_____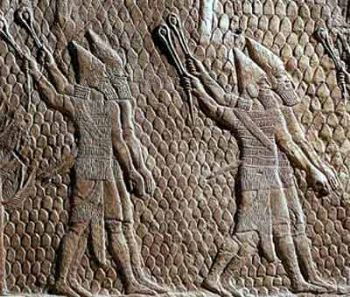 (Bas-relief at Assur)
c. 614
Medes sack Assur
_____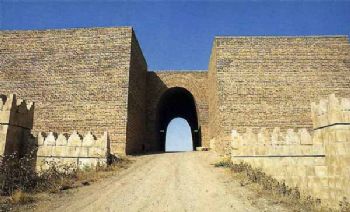 (Ninevah Main Gate)
c. 612
Babylonians and Medes sack Ninevah
..to be continued....
__________
This and previous Timeline posts can be found here:
astrollthroughtime.blogs
pot.com/