Tuesday, January 15, 2013
Day 14:
Today was Fire 30 and Sculpt 30 class. I got in great workouts with both. And actually got to complete them both back to back! hahaha My son played while I did the first one and slept during the second.
I am still eating pretty good although I have been battling sugar craving. I bought mini marshmallows and diet hot cocoa. This used to calm my cravings before.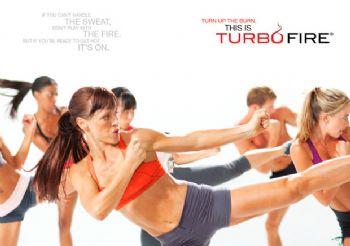 Day 15
Today was Fire 55 EZ Class. This is one of my favorite workouts...and bonus...my son let me complete the entire thing! It felt great to complete this workout.
I am still battling the cold a bit but it seems to be in my sinuses only now. Which is a relief. Hoping it goes away completely soon.
Tried on some jeans today since I have lost over 10 lbs... but no luck. My hips and thighs are bigger then they were when I was at this weight before. I can thank pregnancy for that. But I hope to add running come April to help tone my thighs back down.
One thing at a time...one goal at a time. I'll get there.