Tuesday, January 15, 2013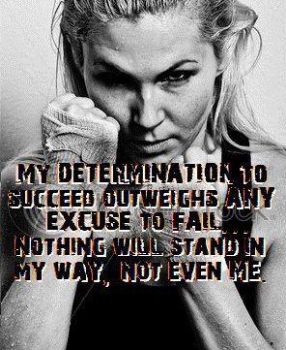 Many times my own biggest obstacle is me! And I'm working really hard right now on being mindful of when I'm starting to do it so I can veer out of my own way. It isn't always easy and sometimes I don't catch myself right away - but I remain ever-vigilant. And when I do get in my own way, I mull it over so I can figure out why it happened, even if it's something painful.
Focus on solutions instead of problems.