Tuesday, January 15, 2013
God will make a way
where there seems to be no way.
He works in ways I cannot see
He will make a way for me.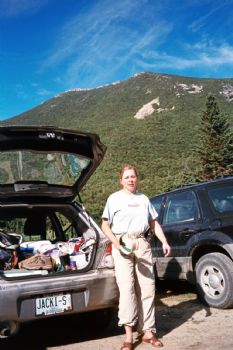 He will be my guide,
hold me closely to His side.
With love and grace for Each new day,
God will make a way, God will make a way.
The Lord, through the prophet Jeremiah says: "Call on me and I will answer you and show you greaat and might things that you don't even know of."
Does anyone know who wrote this lovely song? I would love to give the author credit.