Monday, January 14, 2013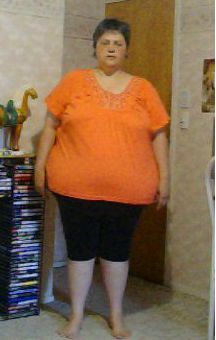 Last week I had only lost 400 gs. But I knew I was eatting the right food,doing the right exercise;so I kept the faith and this week I lost 2.7 kilos.

I will work hard to avoid the customary feeling of let down I get when reaching a goal. Instead just bask in this moment.