Monday, January 14, 2013
Saturday it was in the 70s and misting rain down at San Marcos when we walked. The 10K consisted of two loops. The first loop was on a nature trail and out into nearby residential.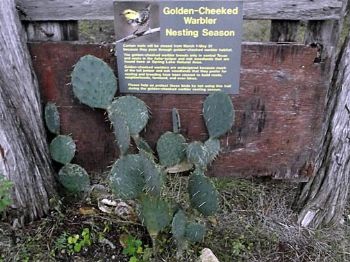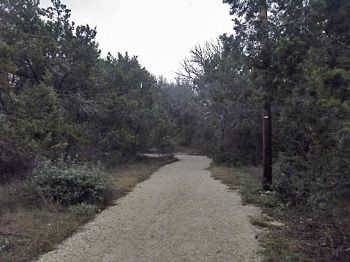 The second loop when along the San Marcos River and uptown to the Hays County Courthouse and back.