Monday, January 14, 2013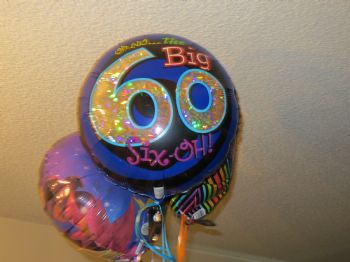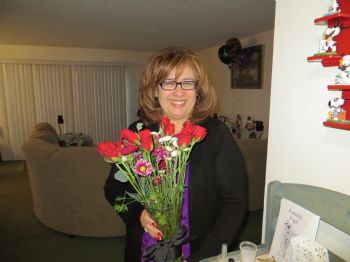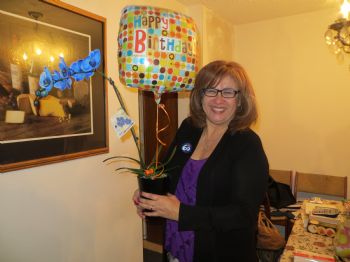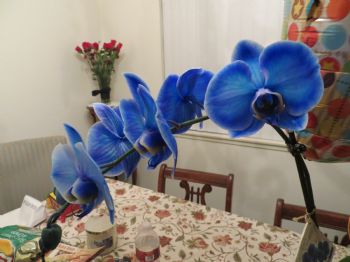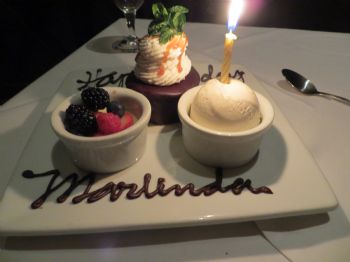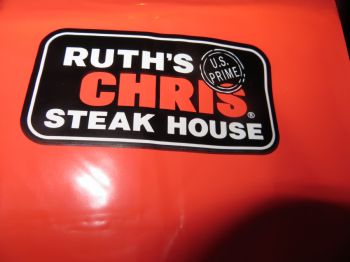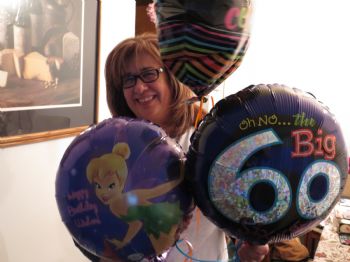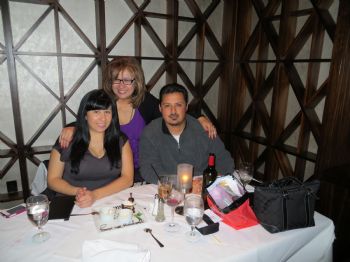 I wanted to share pictures from my birthday today - I cannot believe I am "60" years old. My goal for myself (now retired) is that I stay healthy which consist of walking, working out and eating healthy. Being on Spark has helped me with my goals. Also what has helped is reading my spark friends comments on how they achieve their goals and I thank them also for their encouragement.
I am blessed that I have my family and friends that help me achieve these goals. Also blessed that my family made my birthday celebration special. My daughter Shelley took me to a great Steak Dinner at Ruth Chris today - the steak melted in my mouth. She gave me the beautiful blue sapphire orchids. My cousin also gave me beautiful roses.
Hope everybody has a great week :)