Sunday, January 13, 2013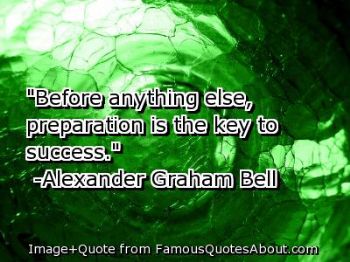 This upcoming week promises to be a busy one for us. The kids are returning to school (finally!) and my online classes begin as well. I'm taking a full course load (15 hours), working full time, and continuing to play single mom each week while my husband is away, so it's easy for me to get overwhelmed and throw in the towel.
I'm trying to do a little pre-planning for the week, though. I made out our weekly meal plan and went shopping this afternoon. Right now I am waiting on some of our meals to finish baking so I can store them and go to bed. I baked blueberry muffins for the kids (

Sparkpeople recipes!) and I am currently baking a Lime cheesecake ( Double

for Clean Eating magazine!!!)
I washed and prepped all the veggies for my green smoothies and my lunch time pita (pita, hummus, spinach, tomato, and cucumber) so I'm feeling on top of things right now!
Hopefully I can keep my optimism high and drag myself out of bed early enough to work out each morning, so I will have evenings free for school work!