Sunday, January 13, 2013
I.WILL.FIGHT. I.WILL.WIN.
This is it, this is my balls to the wall, all out, SICK AND TIRED OF BEING SICK AND TIRED, give it all I've got MOMENT.
If this isn't the moment, I don't know that it will ever come!! I don't want to be the fat Mommy, the sick Mommy, the tired wife, the insecure friend, I don't want any part of this obesity sickness and everything that goes along with it. I have gotten so.... COMFORTABLE. This is the person that I am. I'm fat. I've been fat since I was a kid. I've been taught by my mother to feed my emotions, and to rely on food for happiness. This lifestyle has literally been programmed into me since I was old enough to eat solid food! I've never been taught a healthy mindset when it comes to my relationship with food. As I got older and problems became more intense, the binging got worse. I've never known what it was like to go into the doctor's office and not be afraid of the scale (even as a kid I wouldn't let anyone see the scale). I've never known what it's like to go shopping for FUN. Instead it's "gee, I hope something will fit me". Usually, it doesn't. Lately I've fallen into such a funk that 90% of the time you'll find me wearing pj pants and a t shirt.
I'm an addict. I've relapsed and relapsed and relapsed. People addicted to drugs have it easy in my opinion. They can quit cold turkey. Try telling a heroin addict to limit their heroin intake (of which there is plenty stashed in the cupboards) to 3 small doses a day. Yeah right! That's how I feel. I feel like I'm trying to quit a drug without literally being able to fully quit it. The opportunities to binge are endless and at every turn.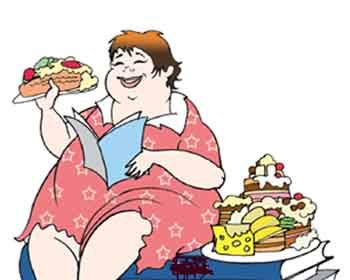 So, I'm at war with food. Not with my body. My body is the victim here. It's not my body's fault that I've abused it. It's time to start giving it the care and attention it deserves. If I can conquer my biggest vice, food, then I will really start heading somewhere.
Wish me luck!