I Am Awesome
Sunday, January 13, 2013
Not because I'm losing weight, because I'm so not.
As it were, here are my pictures.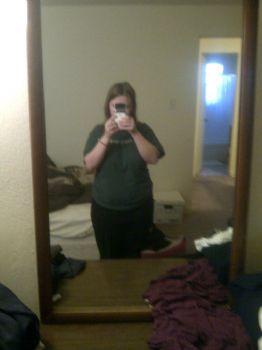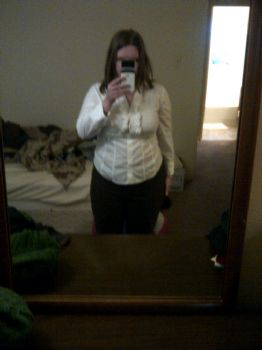 Those are the last two. Sorry I haven't posted them, but I haven't posted anything in awhile.
Anyway, I was looking in the mirror last night, and without even thinking about it, I was talking to myself...and it was nice!
I told myself that I was smart...way smart. And kind and caring. I adopted my blind, deaf nightmare-dog because I'm so kind and nice. And I'm brave.
It makes me feel a little uncomfortable to be telling y'all this. It was much easier to tell myself, but maybe that's the problem. Maybe we shouldn't be uncomfortable saying nice things about ourselves out loud and in public. =)