Resting
Sunday, January 13, 2013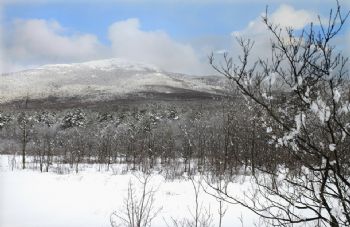 Mount Monadnock is calling my name, but I cannot go. Not today. Today I must rest.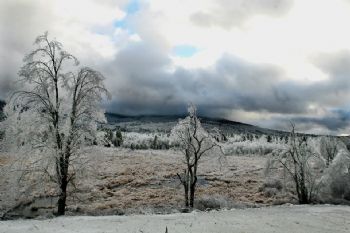 As you may have giessed, I am a person of purpose and action. Resting does not come automatically. I want to DO something. It took me some time to realize that resting IS DOING something, and it is an essential part of what I must do if I want to stay healthy.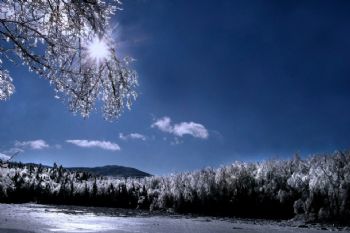 The book of Psalms says "Be still and know that I am God." Today is a day of being still. I'll get in my exercise, but I will rest so that I'll mend and have the energy and strength to climb whatever I face at school next week.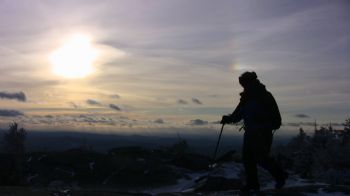 Photos 1,2,3 by Steve Hooper.
Photo 4 by Larry Davis.