Saturday, January 12, 2013
OK, BEESPARKLE,
First, the belt is not called a Hippie Pouch. My bad! I bought it from a place called Hippie Running. It is actually a "Go Belt". I wasn't able to find a Canadian retailer, but here is its link on Amazon in the US:
www.amazon.com/BELT-The-
Original-Runners-Hydration
-Marathon/dp/B003DXD1JS
Here are the photos you asked for in you comment on my blog entry "Running with A Camera".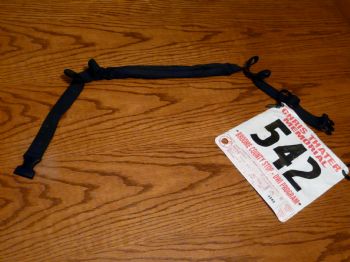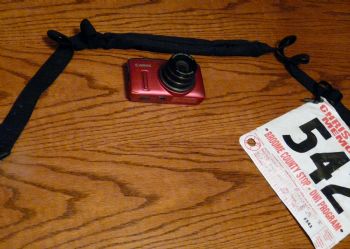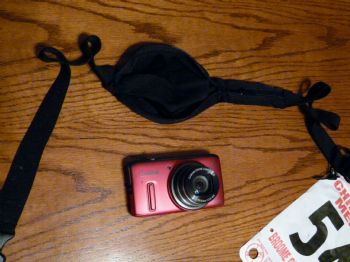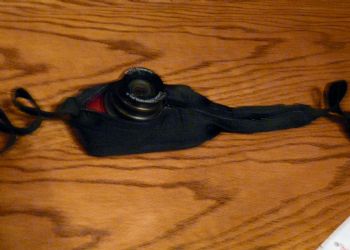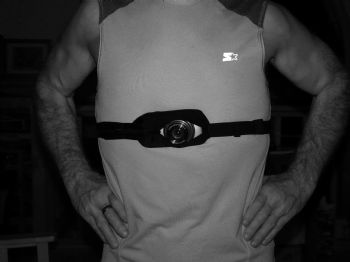 Hope this helps.
Striverone (Vinny C)