The Positive Path
Saturday, January 12, 2013
When I started Sparking a year ago, I made a decision to grow and focus on the positive. I took time every day to visit blogs with success stories and to learn from them. I spent time at the Diabetes Spark Groups, and gained the support and information that I needed in order to make life changes. At times, the path was unclear, but I kept walking. Good things started happening as I continued on.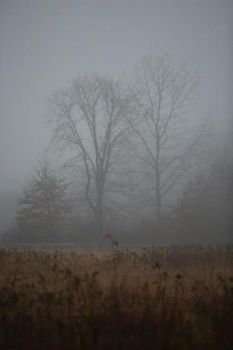 I started making changes in my diet and exercise. I changed to peanut butter with no sugar. I ate kale every day, and every day I ate 2 salads. I started running on weekdays. I've always been a person who would exercise on the weekends. Now I get in cardio and some situps every day. The path got clearer as I made these changes.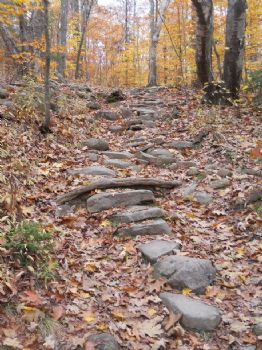 Finally, I reached a summit! I have something positive to share with others about making small changes. I am living proof of what can happen when you systematically make small changes. I'm still learning and growing. Every month, I make a change to my diet.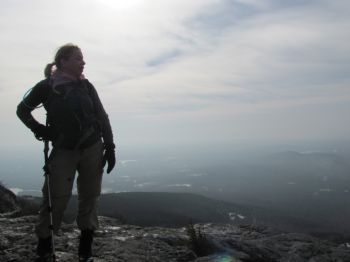 Every day I write a short positive blog. I thank every one who reads my blog because your positive comments encourage me to continue on this positive path of healing and health. The best is yet to come!