I've had to think about this for a few days, and I'm still not 100% sure I can cover everything I think a person needs to be a successful Spark Person.
1 - Persistence - there will be days you want to give up, you need to be able to stick to it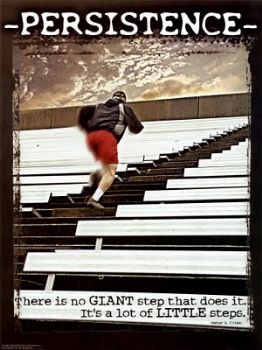 2 - Patience - weight loss is a journey, and not always a fast one.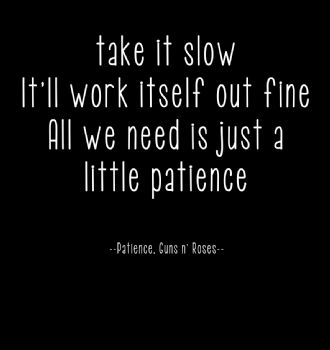 3 - A Sense of Humor - you will most likely look like a dork the first time you try that new piece of equipment at the gym. You will probably make funny faces when you complete that last rep. You need to be able to laugh at yourself a little.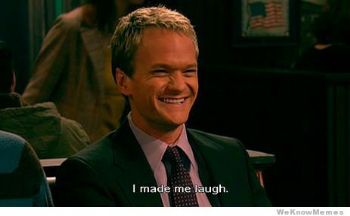 4 - Forgiveness - you will have setbacks. You need to be able to forgive yourself.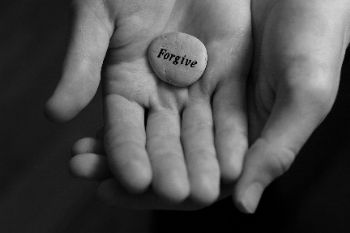 5 - Gumption - face it, this isn't easy. This will most likely be one of the hardest things you have ever done/will ever do. You need to have some grit, some gumption. The ability to kick yourself in the seat of the pants when you need it.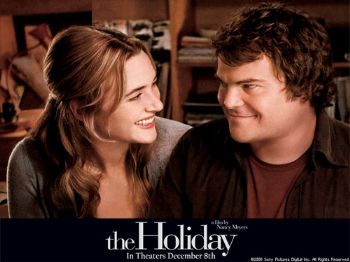 6 - Optimism - negativity can be your worst enemy. Stay positive!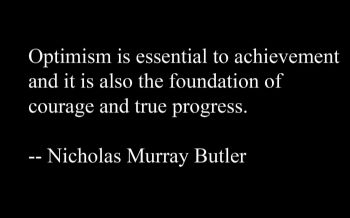 7 - A Support System - you need people to help you. Be it people in your "real" life, or online friends, a support system is priceless. Someone to pick you up when you fall, celebrate your successes, help answer questions. We all need someone.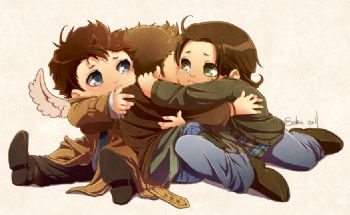 I feel like I've probably forgotten a bunch of attributes that are as important as those I've listed, but I think this is a good start. Best of luck to everyone, from those that are brand new to those that are well into their Spark journey.