Friday, January 11, 2013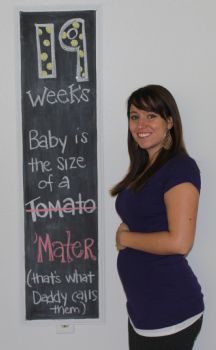 19 Weeks and counting! And The Bump has officially arrived! And I've officially started gaining weight. I'm a bit torn about this. I know I need to for the baby but I just have this fear of not losing it once the baby gets here. I'll get over it and I'll just work extra hard post-baby!
Hope everyone has had a great week! Have a great weekend!

Court