Friday, January 11, 2013
Okay this morning I woke up with my stomach still feeling a bit funky
but not really bad....but after toast and eggs this morning I felt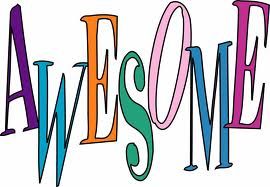 so I went for a 20 minute walk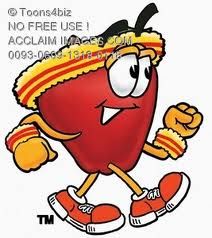 out in the snow and it felt great!!! Than my mom even though she has the stomach flu....made apple crisp
so thinking my stomach felt great I had a piece with 1/2 cup vanilla icecream....now my tummie feels yuckie again...not really bad just yuckie!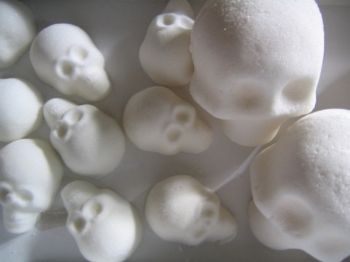 so if I would have left that sugar alone I would have been feeling WAY better!!!!!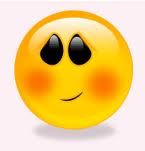 Now to leave alllllll sugar alone! ( at least until I get totally better!) May it be brown or white!!!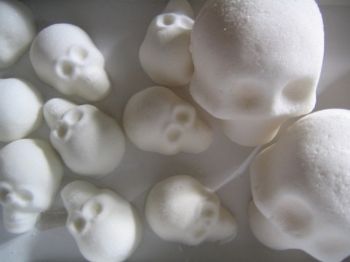 I need to get better so come Sunday I can start doing Xtrain with my sp friend Celeste!!!!