Friday, January 11, 2013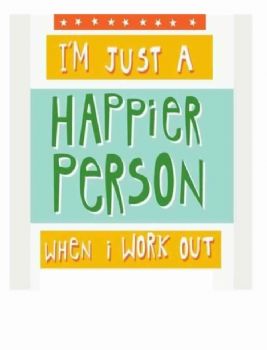 "You are more likely to act yourself into feelings than feel yourself into action" -Jerome Bruner
As long as I can remember, I have struggled with depression, anxiety, doubt, and a general feeling of disconnect from the world around me. It comes and goes. Sometimes there are prolonged periods of depression and at other times I feel like I can take on the world- making plans with a somewhat manic grandiosity.
One thing, though, is always constant. When I am active, I simply FEEL better. Sometimes a walk will calm my mind long enough for me to push anxious thoughts aside and be able to finally get some sleep. Sometimes a brisk run, or a new workout will improve my mood and make me feel invincible. Whatever form it takes, it always helps.
I've been thinking about that connection this month. I have noticed that I'm much more optimistic on the days that I begin with a workout, and I am much less stressed the days I turn to exercise when my anxiety kicks in. What I need, I suppose- is a flashing neon sign that follows me around and reminds me of this! !
I have to keep the connection between my physical fitness and emotional well being first in my mind, which isn't always easy to do. I am hoping that, when the next downward spiral begins, I will be able to turn to spark people and my treadmill to ward it off!