Friday, January 11, 2013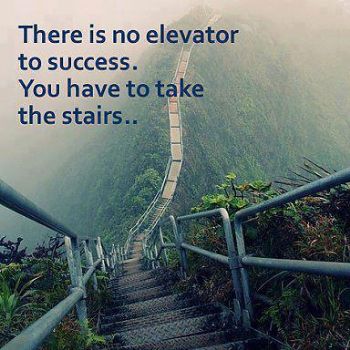 This is how it looks in the beginning - sprawling out in front of you as you begin your journey.
There's so much to take in you don't even know where to look so you just begin.
And soon, your vision narrows as you place one foot in front of the other, keeping your gaze forward facing so you can see where you're going.
Not worried about what's behind you, not worried about what tomorrow brings, you're busy living in the moment; the here and now.