Thursday, January 10, 2013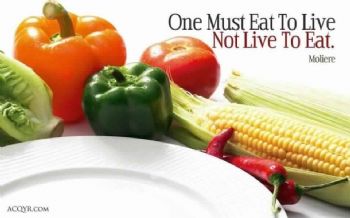 We are ten days into the new year and I still haven't gotten out eating back on track. I kept thinking that, after the holidays, the routine would even out, I'm not seeing an end to our constant travel, though.
I've decided to stop waiting for things to normalize to go back to clean eating. I might not be able to plan a weeks worth of meals, but there's no reason I can't plan and prepare for a few days or so.
The biggest issue with clean eating is getting my daughter on board. She's a very picky eater, and finding foods she will eat can be a challenge. I'm determined to find some that will work, though!
For me, I've been enjoying a green smoothie every morning that I'm in town. I'm stuck on a spinach and peach recipe right now, I made my first one a few days ago and fell in love, I keep making them over and over! Even my daughter liked it, so that at least is a plus!