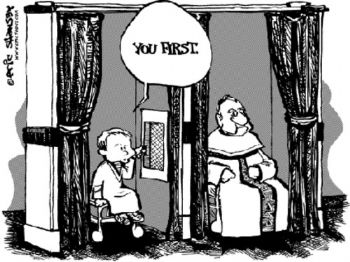 ... or so they say.
I have to confess that I didn't do what I said I was going to do last night. In fact, I let my Inner Rebel take over the minute I walked in the door after work.

Not only did I not make the dinner I had planned, I didn't do the treadmill workout I said I would do.
What did I do instead, you ask?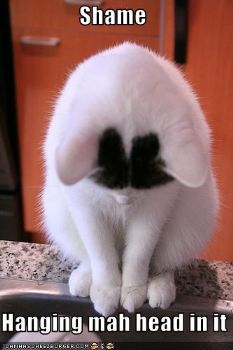 I drank a couple of glasses wine and ate trail mix.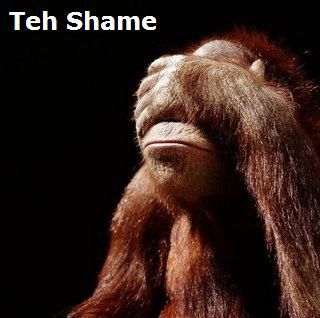 The irony of it all is that when I updated my Nutrition tracker to reflect what I actually ate and drank, my carbs, protein, and fat percentages came out just great! It was only calories that went over. Sigh. That's NOT a good thing for me to know. I wish it had shown the ratios all out of whack. Oh well.
Upon reflection, I can see how my evening ended up the way it did.
1) I heard from my sister that she might be having an emergency appendectomy. (Turns out it was an attack of diverticulitis instead, but it still stressed me out.)
2) I was very busy at work the whole day. (Chalk up more stress.)
3) I had planned to cook dinner after work each night this week instead of my old pattern of cooking 2 or 3 entrees on the weekend and having ready-to-eat leftovers. (I think I'd better go back to my old pattern. I simply do NOT like having to cook when I get home from work.)
4) I had gotten less than my usual sleep the night before, and had opted to sleep through my usual early-morning workout to try and make up the lost sleep. (I would have done better to just declare a Rest Day instead of feeling guilty for not exercising.)
So, lessons learned:
* Do my major week's cooking on the weekend and do NOT try and cook a new dinner each night. Have at least two options for "nuke & eat* dinners on hand.
* Update my "to-do" list at the office every day before I leave. Just knowing I have put deadlines on my Outlook calendar relieves a lot of stress for me.
* Write in my journal for at least 5 minutes every day, just to get some clarity on what's going on in my head and emotions. I could have recognized the accumulated stress earlier and been able to handle it differently.
* Get into bed no later than 8:00 p.m. That allows me time to read for a half-hour or so before turning out the light. 4:45 a.m. comes quickly!
Yes. Confession is good for the soul. I feel better now.