As the evening approached, I had my mind set on getting in my daily workout. I put on my Zumba gear and put my hair up, filled my glass with water and got my iPod.
During my preparation for elliptical time, the laziness of the day nagged at me saying that I would rather not do the workout. But my "You know better" inner voice is in control.
With 113.8 lbs lost, I have my mind zoomed in to the goal of the year, complete the weight loss. I want to be that healthy woman I was in 2007, the one I longed to be for 5 years now. "I don't feel like it" cannot exist in my vocabulary because excuses do not equal results.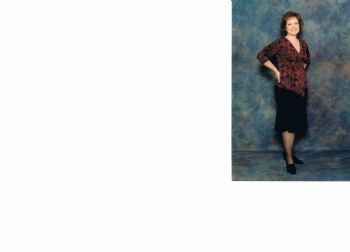 Putting my Zumba clothes on is a motivator for me, I have my game face on after putting the gear on. Zumba is a tough workout and although I am not able to do it right now because of my knees, just wearing the clothes give me a sense of power.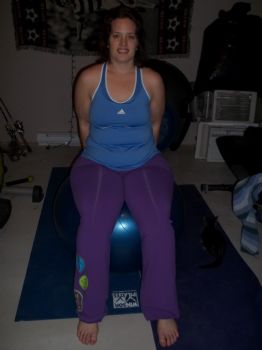 I step on the elliptical and start the music on my iPod. As I meander through the first 3 levels of resistance, I start feeling in my comfort zone. It is never good to feel comfortable in the realm of fitness, a challenge is needed for progress. I thought to myself "I don't feel like going higher on resistance tonight". My "You Know Better" voice kicked in and said "Try level 4". Needless to say I cranked it up to level 6 and at a good pace too!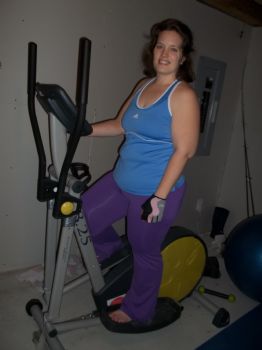 After 50 minutes on the elliptical, I said " Wow, I feel greaaaaaat." Sometimes you have to ward off those negative thoughts and do what you know will bring results. Challenging yourself will get results, maybe not immediately but in the long run.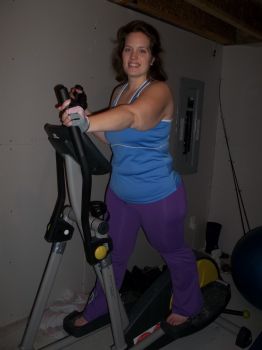 If you are looking for quick results, you are doomed for failure. It takes a long time to develop your "know better" voice to be in sync with your actions. It can also take a long time to discover that you should continue to challenge yourself mentally and physically because the voices that may tell you not to do something because you may fail can be stronger that the voices that say do it.
When we keep at something, regardless of difficulty, we discover our self-worth.
As I teeter from ONEderland to 200 and back again, I realize that after one day of working out hard, another needs to follow. I have to get far enough away from 200 lbs to never teeter onto that again. It is my determination and will to do this and I will!