Tuesday, January 08, 2013
wow what a difference a day makes.
yesterday i felt like crap.
i had cravings around 4pm,and generally sad and listless all day.
but this morning i have lost 400 grams;i walked 3 miles and i'm feeling much more optimistic about things.
i feel perky and smiley.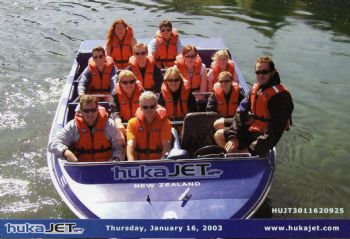 me and my sister karen at huka jet rotorua.fun memory.