Tuesday, January 08, 2013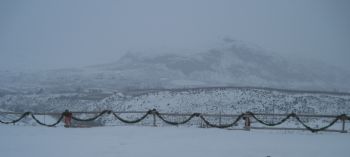 Thinking maybe I should use all my own photos in this series of celebrating our Winter snow...This one is taken across the valley from east to west from Valley View Drive near our little village of Tonasket, Washington on Christmas Day. A little foggy but oh such a beautiful day anyway. Enjoy.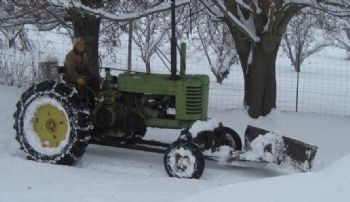 DH out using the old Johnny Popper this year to plow driveway for us and for neighbors..yes a bit of work but also a great joy to his heart to "play with his tractor"