When nothing else would help, love lifted me. That so describes my life. We sang that hymn on Sunday and I was overwhelmed with those words, especially, "When nothing else could help, Love Lifted Me. Throughout my depression, illnesses, anger, unforgiving, LOVE lifted me.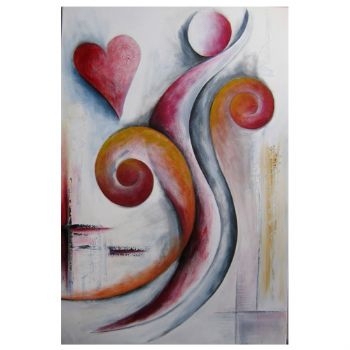 I am charging forward – this morning after a day of exercise and the dry sauna, my blood sugar is good this morning – it is dropping. I have had bean soup for breakfast and it keeps me full. Being cognizant of writing what I bite and exercising of course is nothing but the truth. Oh, I know, that has always been the key ingredients, but I had always been good at one of them at a time, but not both together.
Here is an example, I got on the recumbent bike yesterday, and I had eaten well, but decided to get on the bike and ride for 60 minutes on an interval program – it is six minutes of warm up and cool down, so 66 minutes of exercise. After a few minutes, I had all these ridiculous thoughts like "maybe, I will do this later", maybe I will do 20 minutes and then get back to it and do 20 more late and then one thought was, I am going to lay down".
It was the middle of the day,for God's sake, lay down and do what – STAY FAT!! – and that is how I enjoyed my ride. As I rode, I started to visualize change, and the time went well. I then, went to the basement and got in the redwood sauna, what a proper way to end a workout.
I am resolved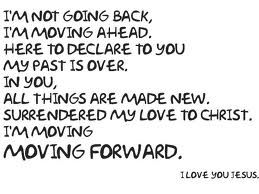 Today, I am cleaning out the refrigerator, running some errands and do plan to get some strength training today. One thing when I go out, I am looking for a can of akee, which is a fruit from Jamaica and it is reported to have a lot of protein, resembles, scrambled eggs in texture, so I want to try this new thing. I am also using jackfruit - another Caribbean veg that resemble shredded chicken when used to create barbecue.
I also have leadership training tonight at church. So busy, I am, and hopeful I will continue to be.
Many blessings to you all.
You may chose to listen to the hymn:
youtu.be/Y7HUPRxSGrE