Tuesday, January 08, 2013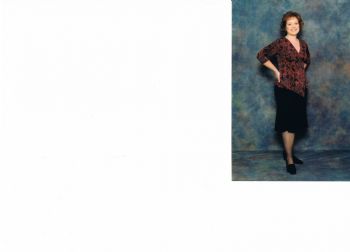 The above picture was me in 2007, the best looking in my adult life after losing 187 lbs and 75 inches. It was not something I felt comfortable with and by 2009 and I had put back on 153 lbs.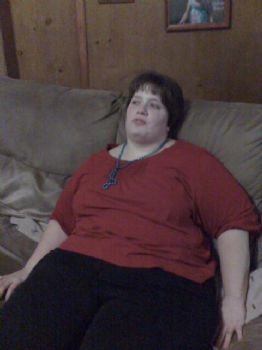 This is me in 2009 in the photo above, I was beginning the healthy lifestyle I have now been three years working on. This journey has seen me through 113 lbs of weight loss an diminished my coping skills by eating. I have learned that exercising is the way to deal with emotions.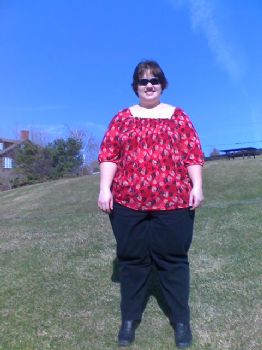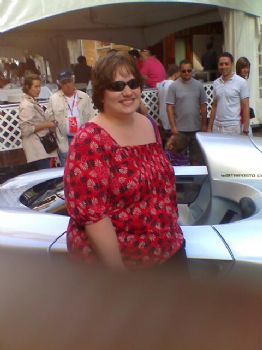 These 2 photos above are a reminder of my start in 2009 at 313 lbs and I never want to go back to that again!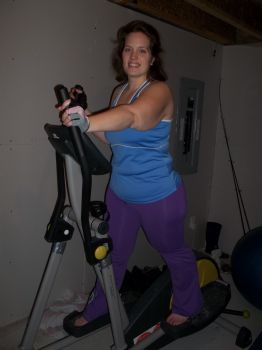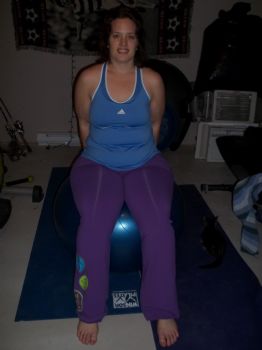 The 3 photos above are of me doing my workout tonight, I am loving the shaping my body is undergoing.
Loving ourselves is the first and foremost priority, without this we cannot love anybody else. To be fully available for others, we must take good care of ourselves.
I have come full circle, from good shape to excess weight to good shape again. Although I still have 40 lbs left to lose, I am loving myself and the results from my efforts.
Love yourself?