Monday, January 07, 2013
So, it's time for those "before" pictures...I have decided to suck it up and share my pictures and my information.
Here goes...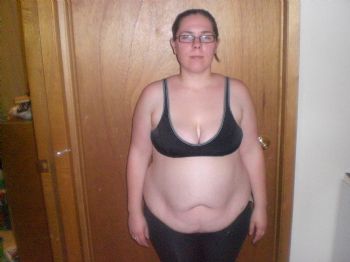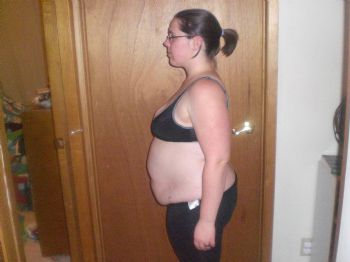 Phew! Ok, that wasn't so bad! So here is me at 216 lbs!
Here are my beginning measurements:
chest: 44.25"
waist: 48.5"
hips: 49"
thigh:28"
upper arm: 14.25"
Here are my goals for the Biggest Loser Challenge:
1. lost 1-2 lbs a week
2. get off my booty and move at least 10 minutes a day
3. eat 5 freggies daily
4. weigh in every Wednesday
5. take part in the BLC forums every day