Latest pics to increase motivation!
Monday, January 07, 2013
Yeah, you know the routine. Again, I sure hope to make this the year that I get rid of all excuses, lesson the cheat days, and PUSH forward to losing the weight. So, let's get started...
Beginning pics at 178. 4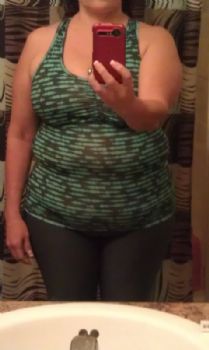 and the side view....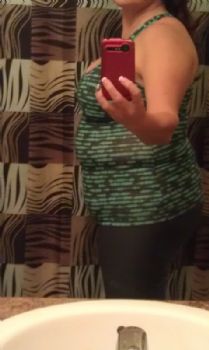 How about a peek-a-boo from a pic of the past....Imagine! 173 and tight! Goodness gracious!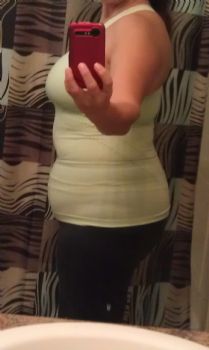 It's been a great day back to school and I've got a winning spirit so I'm working with it. Got in the200 kettlebell swings, the PUSH activity of 200 leg lifts, and I'm off to get in 45 min of cardio on the treadmill. Here we go!! Since I started on the 1st, I'll be weighing in tomorrow. Let's see what the results are! I'm getting in lots of water so we'll see what happening. All I know is that I'm not as dry as I once was.
HOw about you? What Push activity have you incorporated? Any recent pics? Just do it.