My WOOHOO Jar!!!!!
Monday, January 07, 2013
I love this idea and I really hope all my Spark friends enjoy it too!!!
Have fun with it!!!
Here's the original idea I got from FaceBook: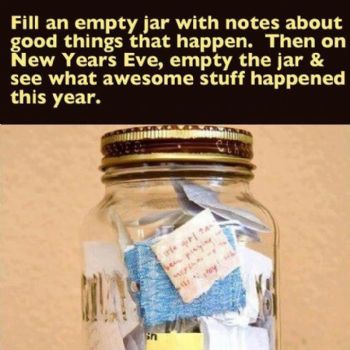 Update: Jan 9/2013
I decided that I need one at work so that I don't conveniently FORGET to add my Woohoos!!!