Monday, January 07, 2013
today i weighed myself and i didn't lose as much as i thought i would;
and i measured myself and i didn't lose as many centimeters as i thought i would.
very negative thoughts came pouring in.
"your a quitter".
"you always fail".
"when have you achieved anything".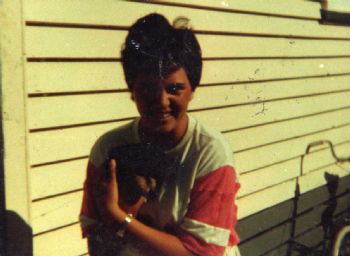 my normal response is to quit and binge. but this time i think i have reached rock bottom as
i remembered thinking "then what?"
theres just nothing to be gained with overeatting. so "SUCK IT UP AND GET OVER IT.!!!!"