Monday, January 07, 2013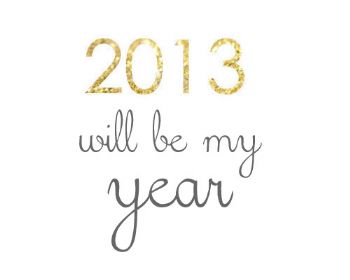 Please join me in a 2013 Pledge: WE WILL SUCCEED by making daily healthy choices and permanent lifestyle changes in our combined health, nutrition, fitness and inner well-being goals!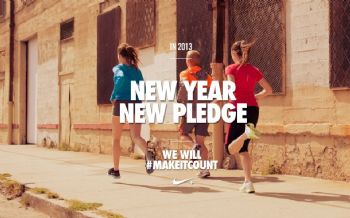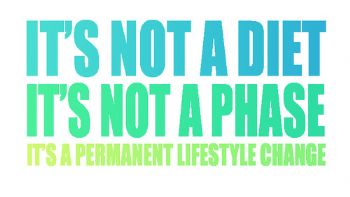 * N * E * W* ** *Y * E * A * R * Pledge:

N = Never give up on your lifestyle journey towards a healthier you! Ignite your inner spark to positively change one day at a time! Enjoy your journey of self-discovery!

E = Eliminate excuses that keep you from attaining your goals. Be confident in yourself and abilities! Expect success with your own thoughts, decisions and actions!

W = Written goals, when they are reviewed and revised daily, have a powerful way of transforming your goals into permanent results. Donít just Think It! Ink It!

Y = YES, YOU CAN DO IT! Live Each Day with a CAN DO Attitude! Embrace each goal with optimism, dedication and completion!

E = Everyday is a great day to SUCCEED! Recommit to a goal that you can achieve in each 24-hour span that is individually designed to fit your daily life!

A = Acquire healthy habits by making the necessary adjustments to replace each unhealthy habit. Be open to new ways of doing new things!

R = Role model by promoting healthy nutrition, expanding fitness activities, striving for emotional wellness and achieving optimum health! Know how SPARKTACULAR you are!

~ Monika ~