I lost one pound during the holidays
Monday, January 07, 2013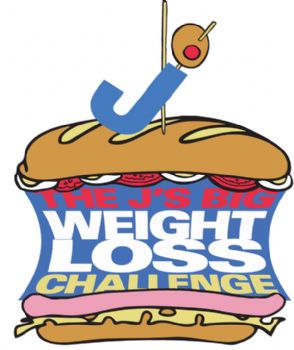 During the weeks of holiday partying I somehow managed to lose one pound.
So what's one pound you may ask, especially when I have 100 pounds to lose?
I say I'll take that one pound weight loss, and wedge a bet on a two pound weight loss at my next TOPS weigh in this coming Thursday evening.
My challenge for the month of January is to lose 10 pounds.
Actually for the year of 2013 my challenge is to lose 10 pounds each month.
That will give me an extra two months to make sure I meet my goal weight.
Do I have it within me to meet this challenge?
You bet I do!!!
That's why I'm going public, so I can be accountable.
No pressure here...just enjoying my weight loss journey with fellow sparkers, and having a little challenge fun.
I'll check in again this Friday to let you know how my week went.
Hoping all of you will have a great week too.