Sunday, January 06, 2013
Thank you to all of you that have answered my short blogs .. We have all been so busy and I haven't had much time to Spark ..
My girls are wanting to get out and about and of course Mother can't be left out !! .
My Beautiful Girls, Colin and Wendy ..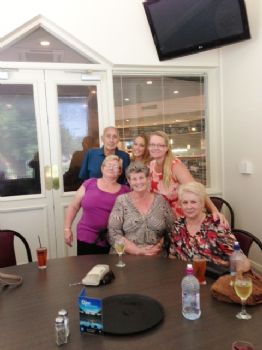 .
My Lovely Birthday Cake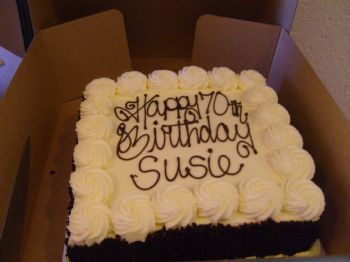 My Sister-in-law Poppy and my friend Margeret.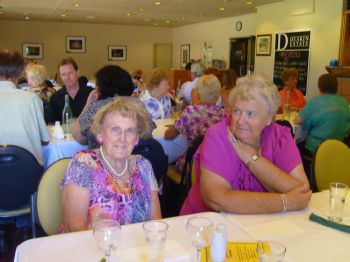 My Daughter Maureen and her family .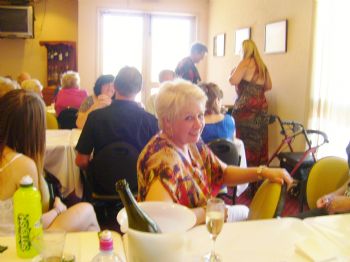 My Great Grandson Joel his friend Micheal and some of their family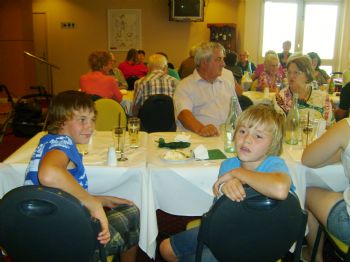 Susie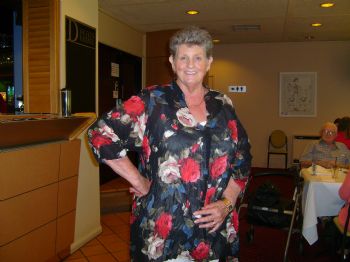 My Grand daughter Stacey with me in the Background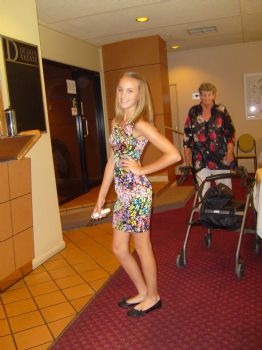 Wendy = Wendyjm4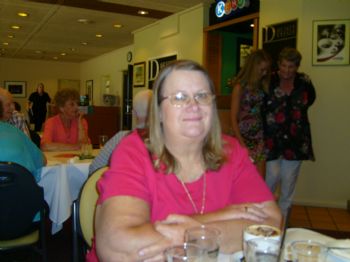 Our table with Guests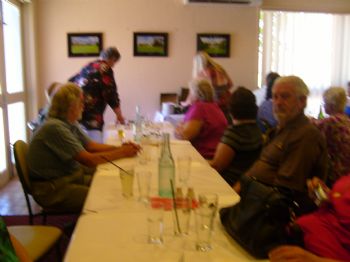 More Guests..
We actually had 35 guests attending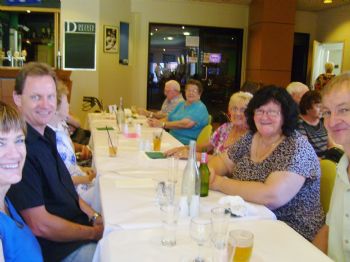 This is all the photos I have for now .. Hopefully with have more photos tomorrow .
Thank you for asking for them and I am now off to my bed ..
Good Night.
Much Love to you All .. Susie