Saturday, January 05, 2013
My friends picked me up for what they said would be a warm place to walk, instead this is what I got.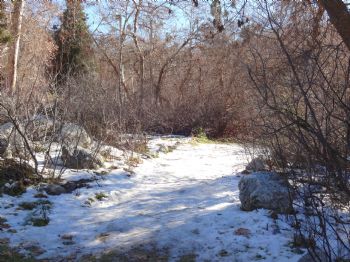 It was too icy and cold and I was recovering from a cold bike ride I had taken a few days earlier so I decided to stay in a warmer spot and try and take some bird pictures. Here are some of a Crested BlueJay, he was not afraid of me, he was so pretty.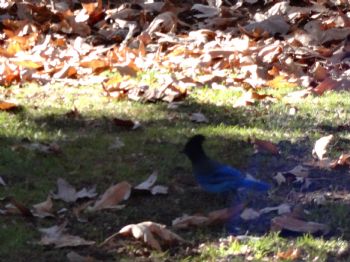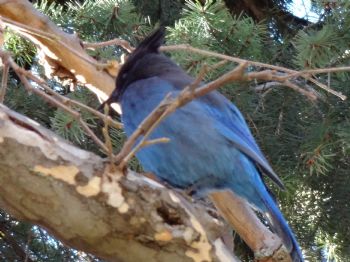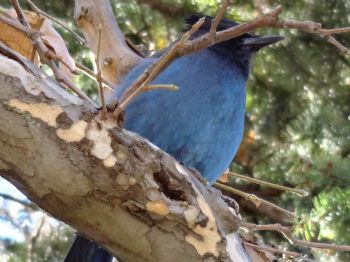 And a Woodpecker.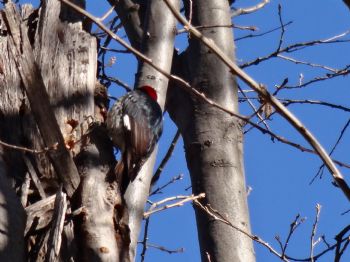 On the way home I saw these cute miniature horses I would like the cream colored one but I don't think (Patrick) my dog would like it.
It was a good day and I enjoyed trying out my new camera. I do so many more things being on spark, I hike again, I ride my bike, all of my many new exercises. It is a great adventure.
I hope you liked my pictures have a wonderful week-end. Also another great spark quote I love.