Since the MS hit hard in 2009, it has taken all my strength to go to the grocery store with my husband driving and lifting the bags of groceries. I would be exhausted putting away the groceries. My body felt like lead. I was dependent on my husband to take me out shopping or to help me out of the chair or to the bathroom. Some days I needed help getting in and out of bed.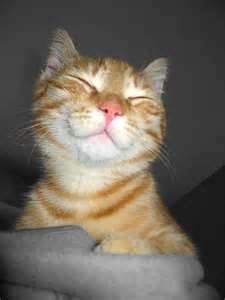 TODAY I went to Church, Walmart, the Multiple Sclerosis society meeting, and a garden center all by myself. I drove all around town doing errands for the first time in years. Then I came home and planted up eight flats of wheatgrass that I grow for juicing.
I forgot my cane, but my balance was just fine and I didn't get dizzy driving like I had in the past.
My cat is even smiling because her MOM can run up and down the hallway with her string. She is glad to have Me back in the land of the living.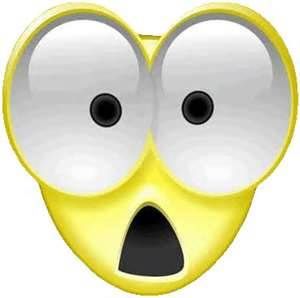 When I walked into the MS society meeting, the ladies were gaping - asking what on earth did I do to myself to be moving so well. The last time I went to a meeting I paced due to severe nerve pain and I was so cognitively impaired from the MS that I didn't talk. My speech was slurred and very slow. It was too hard to communicate from the disease process. The ladies were shocked to see the dramatic improvment, my clear speech and thought process, which I credited to the anti-aging Dr. Her supplements have honestly made such a big difference. I never would of believed that supplements could make my life so much better. My nerve pain and spasms that would leave me in tears are almost completely GONE and it was done naturally.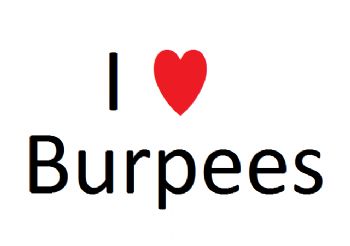 I used to hate burpees and mountain climbers. They were too hard for me to do. Well they are still hard, I only completed 4-5 of them during Coach Nicole's workout, but I did them !!! Now I LOVE Burpees because I CAN DO THEM. Even if it's only a few, it's a start. I haven't been able to do them in YEARS - like when I was a teenager. !!!
My strength is improving, which makes me so happy. I still have a long way to go and must
gradually rehabilite and pace myself, but I am so excited!!! I want so badly to do more, but overdoing it would cause an uwanted setback.
Oh, even the guy at the garden center noticed I drove myself, was walking better without my husband's assistance or cane, he noticed how clear my thoughts were and the great big smile on my face. He said my face looked like I was in constant pain, which I was. He asked if he could carry out my purchase, but I hefted it up my my shoulders and waved goodbye with a shocked expression on his face. Heck he was so impressed he asked to go to the Dr.'s lecture tomorrow. He is hoping to become her patient.
Deep inside I feel like I am Blooming, Growing, Rediscovering Life once again.