Saturday, January 05, 2013
Today's workout was Fire 45...and it was great!!!!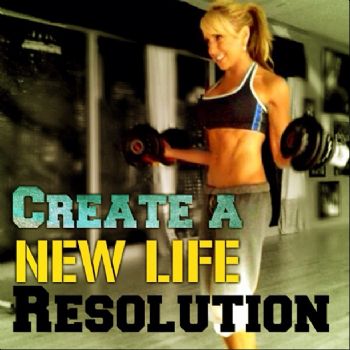 I loved it...and immediately began smiling when the "ooh I got your boyfriend" song came on.
It was a fantastic workout and I was dripping with sweat.
Not doing the leg workout yesterday was a good thing for me. My leg muscles feel much better today and I was able to go harder in my workout.
My son seems to be on the mend...sounding a lot better today. And we went to the doctor yesterday and I was pleased that he didn't have any throat or ear infections! Whew!