Saturday, January 05, 2013
Today has been a great day! I've scheduled out all my meals for the day, set aside time for me and my boyfriend to take the dogs for a walk, and even got a much needed haircut!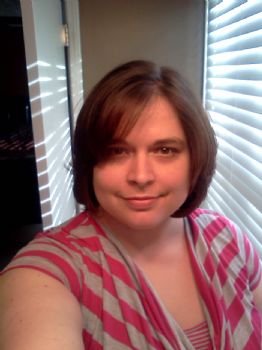 Now to just watch football for the rest of the day and relax on my rest day!