Saturday, January 05, 2013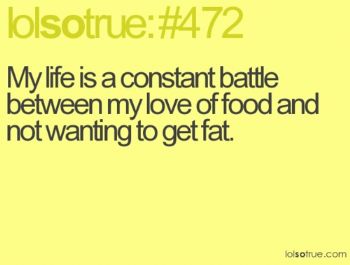 Right now a mindfulness practice for me is that I eat to live, not live to eat.
But sometimes you're served up something so tempting and delicious you automatically want to consume more without thinking.
And the funny thing is that the first bite or two always, always, tastes the absolute best, and then it seems like you keep eating more in hopes of getting that same taste and it never quite matches up.
Live and learn. And be mindful!