20% Loss
Saturday, January 05, 2013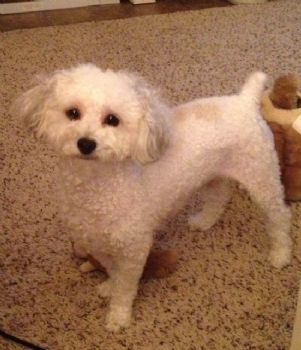 "He's lost 20% of himself this year! He looks sooooo good! I'm so pleased! Look how healthy he is!," said Asher's vet at his annual exam yesterday afternoon.
I stood there with a huge grin. I'd been the one to work so hard to get him down those 2 pounds to equal his 20%. I knew I deserved some credit too! I am happy for him. I can see with that 20% missing that he is a happier little fellow. He runs and plays with so much more ease. No heavy breathing. No rolls of skin.
I keep thinking about his 20% loss. All that happened was he exercised more and he ate less. I gave him healthier foods. Less snacks. Exactly what I'm asking of myself to do.
I think when I go to reach for that extra snack for me, I'll ask myself, "Is Asher getting one?" If he's not, I'm certain that I should not have one either!
Thanks, Asher! You're always teaching me something!