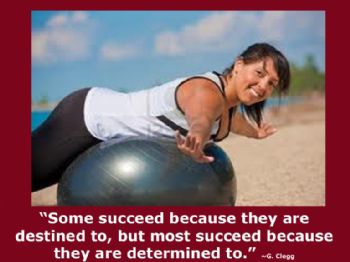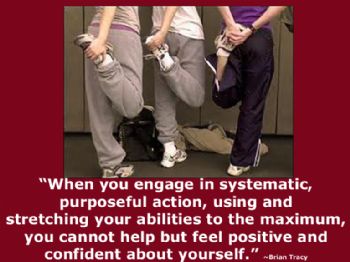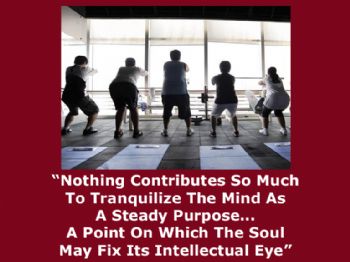 I had a really bad night last night...
One of those times when you don't know if you've gotten hit with the Flu
or stomach poisoning...chills, cramps, and fever.
Got up this morning and I was a little achy but I'm okay.
What gives?
This afternoon I took advantage of a can sale they have at my supermarket.
I bought 20 cans of chickpeas...I'm addicted to roasted chickpeas.
And I bought fruit...a few apples, pears, and bananas.
The fruit cost more than the 20 cans.
Something is wrong with this picture.
The closest supermarket had red delicious apples at $2.99 lb.
And I have a question for anyone who is into using their own shopping bag and saving the 2 cents vs taking the shopping bags from the store .
Assuming you have garbage, do buy the plastic garbage bags (which usually cost more than 10 cents a bag)?
I recycle the bags I pack my groceries in to dispose of my garbage...
What do the folks who don't take the plastic shopping bags do?
And how does all of that save the earth?
I don't understand returning , or not using the shopping bags they pack your groceries in...
but then buying garbage bags (which are more than 2 cents a piece)
Did my stairs again and my SparkPeople Total Body Sculpting DVD.