Thursday, January 03, 2013
A few weeks back, in a snit, I had disconnected my FitBit from my SparkPeople account. I was righteously offended that it consistently undercounted the calorie burn for my tracked exercises. It never ... and I mean NEVER ... gave me the same credit that my Polar heart rate monitor did. It couldn't recognize that I was doing intervals on the treadmill that involved increasing the incline while maintaining the same pace. My heart rate would climb and I would breathe more heavily and I would sweat. But the FitBit was oblivious.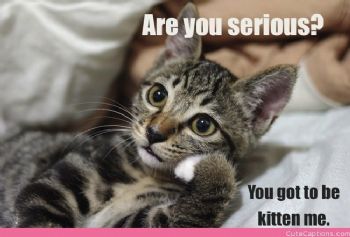 Oh sure, it gave me pats on the back for every flight of stairs I climbed. And it dutifully counted my steps. But it threw up its metaphorical hands and ignored the fact that I did strength training or yoga.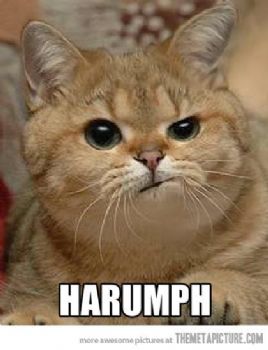 Given some time to calm down about it, I have recently reconnected FitBit to my SP account.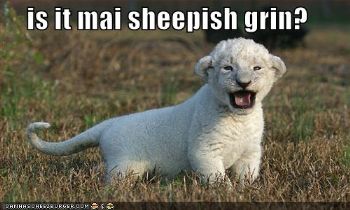 Who cares if my SparkPeople Fitness tracker doesn't show every last little calorie burned? Who cares if it doesn't give me the "credit" I think I deserve. Geez. Get over it already.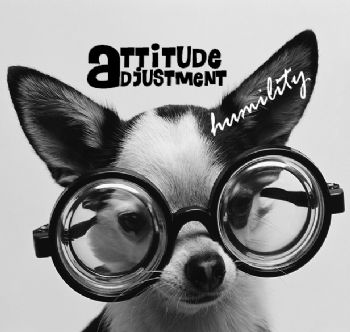 The whole purpose of using a FitBit is to encourage me to be generally more active on a daily basis. And it does that very well actually!
I like seeing how many more steps I can work in to a day. It already has me parking at the back end of the parking lot when I go to the store. And I've just set up hourly "appointments" on my Outlook calendar to remind me to Get Off My Butt! My co-workers have been laughing (but in an encouraging way) as I stride past their desks multiple times a day.
They may laugh, but I'm racking up the steps!