Thursday, January 03, 2013
Here's something I never, EVER thought I would post.
Three before pictures.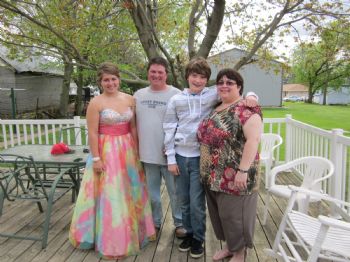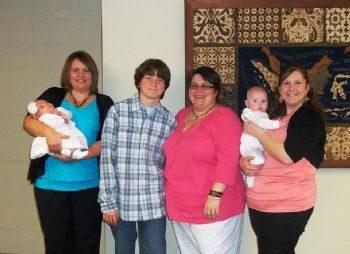 And two Gym Shots. I can't really call these "After" as they are more "Progress"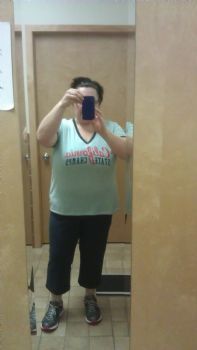 My reason for posting these pictures is two-fold. First, I'm DARNED proud of what I've accomplished so far. I've found my neck! :)
Second, to encourage those that are hesitant about going to the gym. I used to think I would look out of place, that people would stare. I'm here to tell you GO. Don't let those fears keep you away. This is what I look like at the gym, sweat, chub and all. (After 50 minutes of strength training, 10 minutes of crunches with a 25 pound weight and 45 minutes on the elliptical). And you know what? There's a lot more that look like me than those that look stick skinny and perfect. Go. Make it happen. You CAN do it!