Thursday, January 03, 2013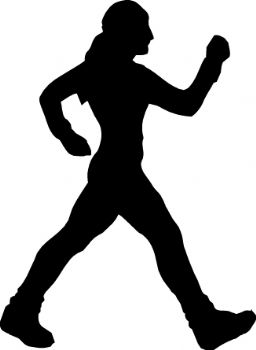 Went for a walk to get to the clinic for blood and then to my Aunt's house. I tried to cut through the park like I usually do and some how winded up going down the wrong trail. I came out by a cabin and had to figure out what street I was even on. Once I figured out which way to go it was an up hill battle. My caves where starting to scream at me.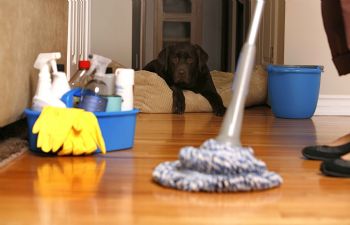 I also did a bit of house cleaning while at my Aunt's, and cook a pretty healthy lunch. I just found some items that would go good together and made a healthy chili. It had a bit of chicken in it, but was mainly beans and veggies.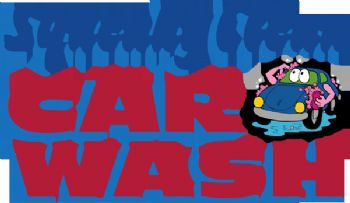 I got a bit more workout in while cleaning and washing the car. Was sweating by the end of it. The car looks and smells great. It's funny how a car can always smell better when cleaned. Even if the car barely had anything in it to begin with.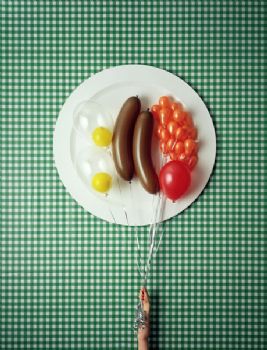 With having a light breakfast and lunch I was able to have a big dinner. Only had fruit for my snack today.

. So we had pizza and fries. I got my serving of pizza and weighed the fries to make sure I was getting the right serving. I didn't go over my nutrition goal for the day.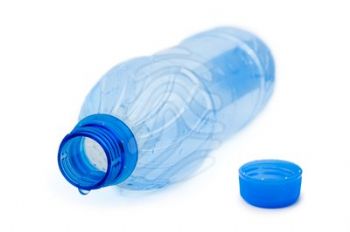 I also got in a lot of water. I bought a new water bottle that measures the amount of water in the bottle. It holds 32 ounces which is equal to 4 cups of water. I'm almost done with my third bottle for the day. Defiantly went past the 8cups for the day.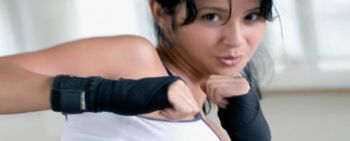 Now to get in the Jump Start workout video for today. It's only going to be 10 minutes long, but intense. Yesterday bridges were tough.