Today I changed my profile image. I chose another butterfly picture.

Butterflies are beautiful, and beauty is always uplifting for me. Usually when I am looking for something beautiful, the first images to catch my eye are things breathtakingly majestic - mountains, oceans, sunsets, etc.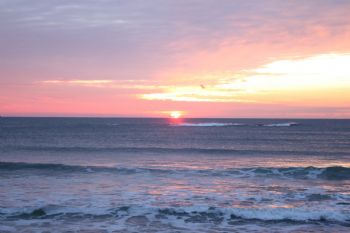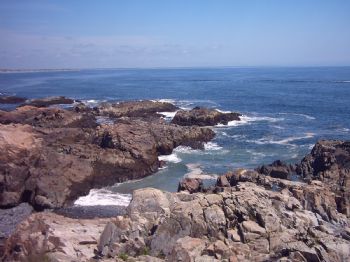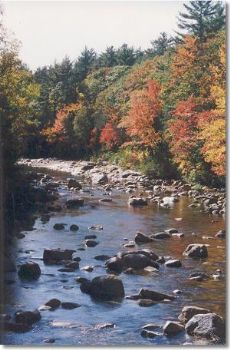 The slideshows for my desktop background and screensaver are filled with images like that. When I am looking for images for my SparkPage, it seems I am more attracted to the delicate beauty of flowers and butterflies.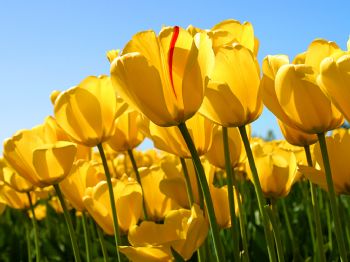 As much as I love majesty and grandeur in nature, I long for serenity, peace and gentleness in my personal life.
Images of butterflies remind me of hope and promise, and standing at the beginning of 2013 that is what I see for this year. I certainly didn't leave 2012 barreling forward with great momentum, but I did have a stretch of positive momentum from August through October which gives me confidence that it is possible! I look forward to the days ahead with the hope that I can rekindle that momentum and stretch it through the year!
I recently celebrated my 4-year Spark Anniversary. Today I spent some time looking through my Spark History. It has been through its ups and downs, times when I have been faithful and times I have completely neglected it for long stretches.
I started 4 years ago weighing in at 235. I start 2013 weighing in at 236. So that makes a 4-year progress of +1!
The lowest weight I have achieved to date with Sparkpeople was 210 in the fall of 2009. I started 2012 weighing 243, and reached a life-time high of 249 in June 2012. My lowest weigh-in for 2012 was 232 on Oct. 30 and was back to 238 by Dec. 1.
With all of the good and the bad that 2012 held - all of the ups and downs not just in weight but in all of the threads that make up the fabric of my life - I ended the year with a net loss of 7 pounds for the year and a much better understanding of myself.
One of the big lessons I learned in 2012, is that this sight is infinitely better when you take advantage of the community aspect! I spent the first three and a half years on SP with a private page and no interaction with other members. Making my profile public in August and taking the time to get to know other members, to encourage and be encouraged, was the best decision I have made with SP. Incidentally, in the two months that my weight has crept up again, I have barely made time for my SP friends.
Thank you to all of my SparkFriends for being with me through these ups and downs, and I look forward to celebrating lots of victories together in 2013!!