Happy New Year!
Wednesday, January 02, 2013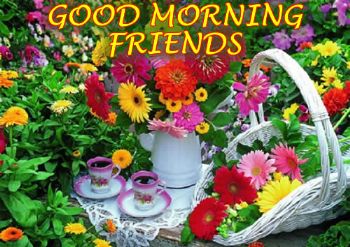 Well another new year is upon us and I'm still getting nowhere on my weight loss journey. My doctor gave me the bad news last week when I went for a stress test....I need to lose 100 pounds!!

I'ts hard to swallow that I was close to 40 pounds within my weight range and blew it.

...well I'm not going to cry over spilled milk. I will roll up my sleves and (using the old metaphore) ' hit the ground running'. I'm in a couple of challenges to help make me more accountable, plus I will be sharing my progress with all of you as time passes.
I wish all of you a prosperous new year, and much success in reaching your goals.